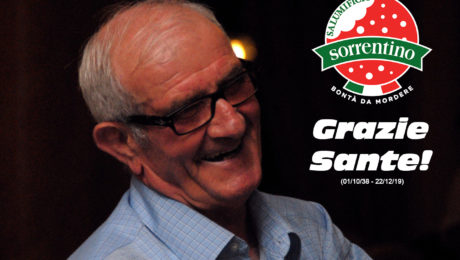 Sorry, this entry is only available in Italian.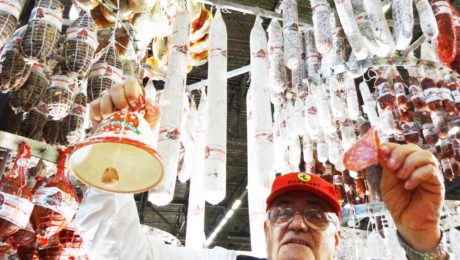 Tuesday, 10 December 2019
Explaining who was Armando Di Nardo for the Sorrentino company is not easy. First a simple family friend "able to speak German" (and therefore essential for international fairs) he became, between 2009 and 2016, a symbol of Sorrentino stands, thanks to its inseparable bell, he was with us from the first steps until the success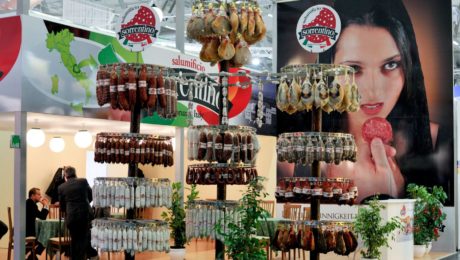 Monday, 30 September 2019
Da almeno dieci anni i PALI DELLA CUCCAGNA rappresentano il simbolo del Salumificio Sorrentino nelle fiere alimentari: nati da un'idea di Giovanni Sorrentino, simboleggiano abbondanza, giocosità e soprattutto la bontà dei prodotti Sorrentino. Sulle tre strutture in pregiato legno, vengono esposti tutti gi articoli della gamma (salami, prosciutti, guanciali, scatole regalo) e tra curiosi selfie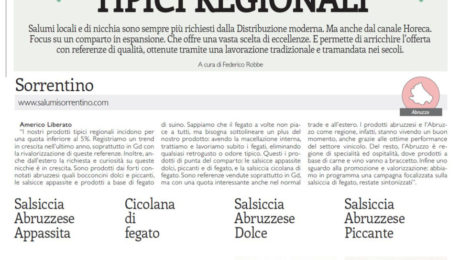 Thursday, 05 September 2019
Nel numero di Luglio/Agosto 2019 della rivista Salumi & Consumi – all'interno dello spieciale "Prodotti tipici regionali" – siamo stati intervistati per proporre la nostra gamma di alcune specialità, tra cui le nostre salsicce appassite nella rinnovata veste grafica. "I nostri prodotti tipici regionali incidono per una quota inferiore al 5%. Registriamo un trend in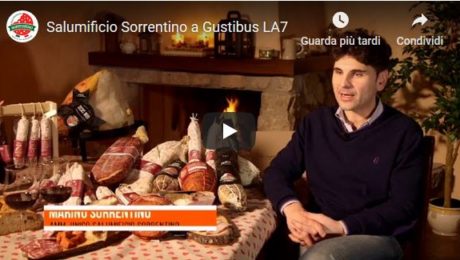 Intervista a Marino Sorrentino, nell'ambito della trasmissione di LA7 Gustibus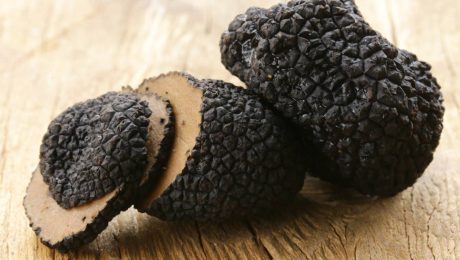 Tuesday, 11 December 2018
Truffle Spianata" width="300″ height="197″ />Nata inizialmente per il solo mercato estero è un articolo che è diventato un best seller a catalogo. E' una tipica spianata marchio di fabbrica Sorrentino, insaccata in budello naturale , realizzata con una macinatura media di carni magre selezionate. Prodotto di gran classe, gusto dolce, aromatizzato con vere fette di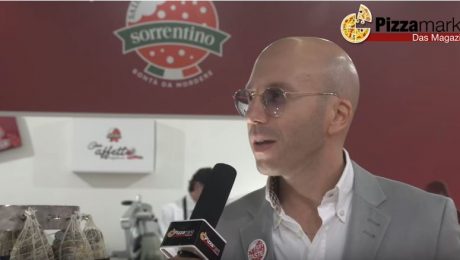 In the previous edition of Anuga 2017 we were interviewed by Pizzamarkt magazine. We talked about our history, the animal welfare and how to use our products on pizza.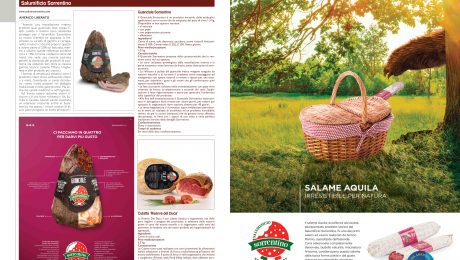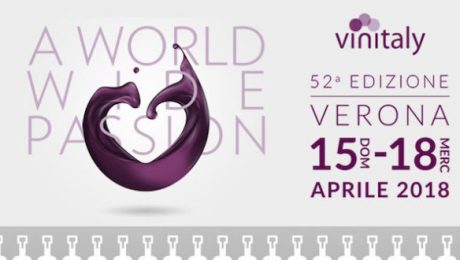 Salumificio Sorrentino will take part along with the company Codice Citra at Vinitaly 2018 in Verona from 15 to 18 April. The goal, as in previous editions, is to match the wines and meats to present the excellence products of Abruzzo. During the fair there will be tastings guided by expert sommeliers and other initiatives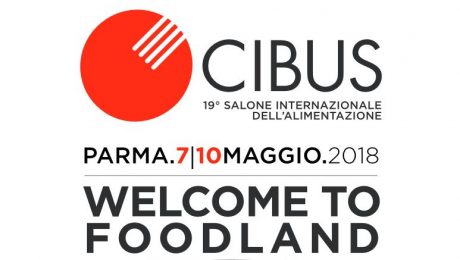 Salumificio Sorrentino has confirmed its participation at Cibus, the International Food Show and best reference of Italian agro-food market, from 7 to 10 May 2018 in Parma. (Padiglione 03 Stand A 032)!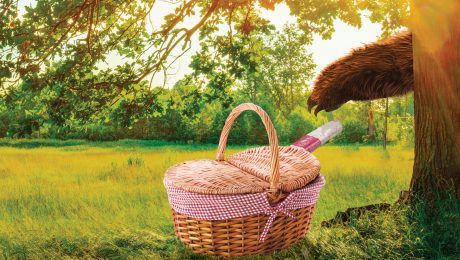 New marketing campaign "Naturally irresistible" for our salame Aquila, the leading item in our range, one among the most representative and historical, with three awards in the last years: • ABRUZZO QUALITY AWARD: Best salami Abruzzese; • RED AWARD MERANO CULINARY FESTIVAL: as a product of culinary excellence craft; • GLUTEN FREE AWARD: Best salami