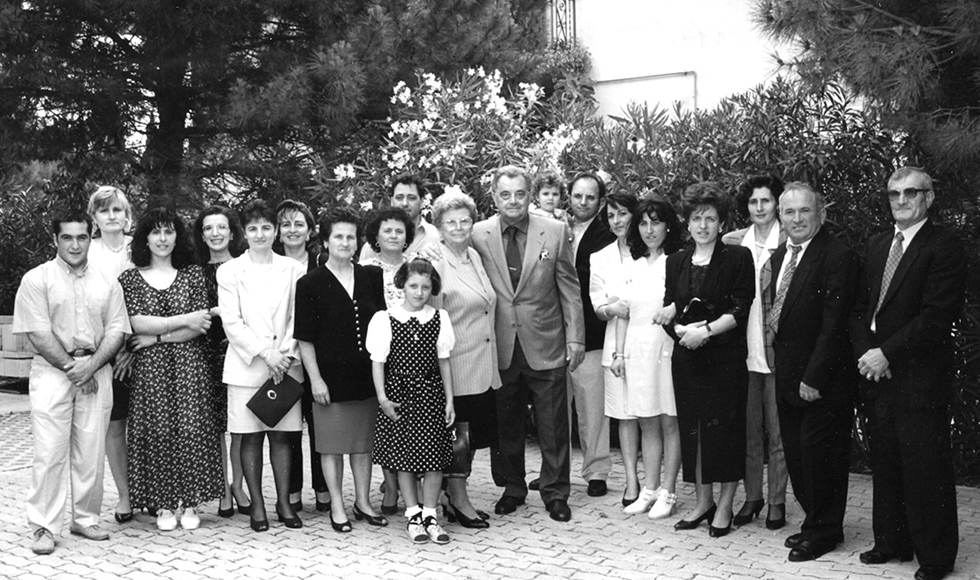 The company Sorrentino was founded in 1982 by the artisanan Marino Sorrentino, master of the art of sausages. Marino handed down his know how to his son Giovanni and grandchildren Marino and Oreste, togheter with all his passions and recipes.
Nowadays, Marino and Oreste kept alive the old Italian "Norcina" recipe, combining tradition and technology, that together leads to the goal, the mission of Sorrentino: produce high-quality products.
Every day here in Sorrentino, people and technology work together to give you the little big pleasure to taste a good slice of salami.