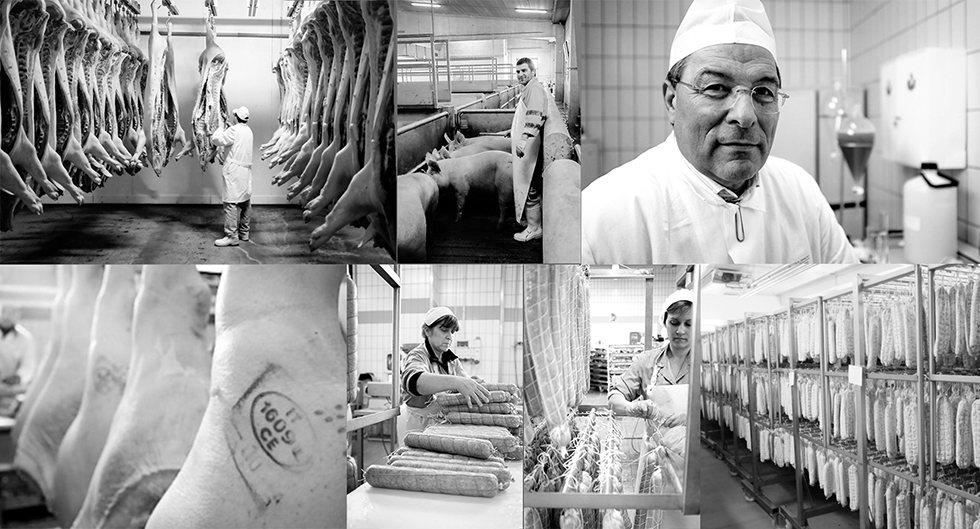 • SUPPLY CHAIN AND  TRACEABILITY OF PRODUCTS

How is the supply chain process guaranteed?
Salumificio Sorrentino, for a clear choice aimed to ensure a great quality to consumers, carries out the entire salami processing cycle (from slaughtering to drying) within its factory in Mozzagrogna, ensuring exact control of each phase of the production process.
How is traceability guaranteed?
The Salumificio Sorrentino guarantees the traceability of raw materials and finished products through modern internal software with the aid of a barcode system.
• QUALITY OF THE MEAT

Let's talk about meats and the production process: is that true that you have a slaughterhouse inside the company?
Yes it is. About 35,000 pigs are processed every year then used for the production of cured meats. All the analyzes required by the law are made in the laboratory in the slaughterhouse.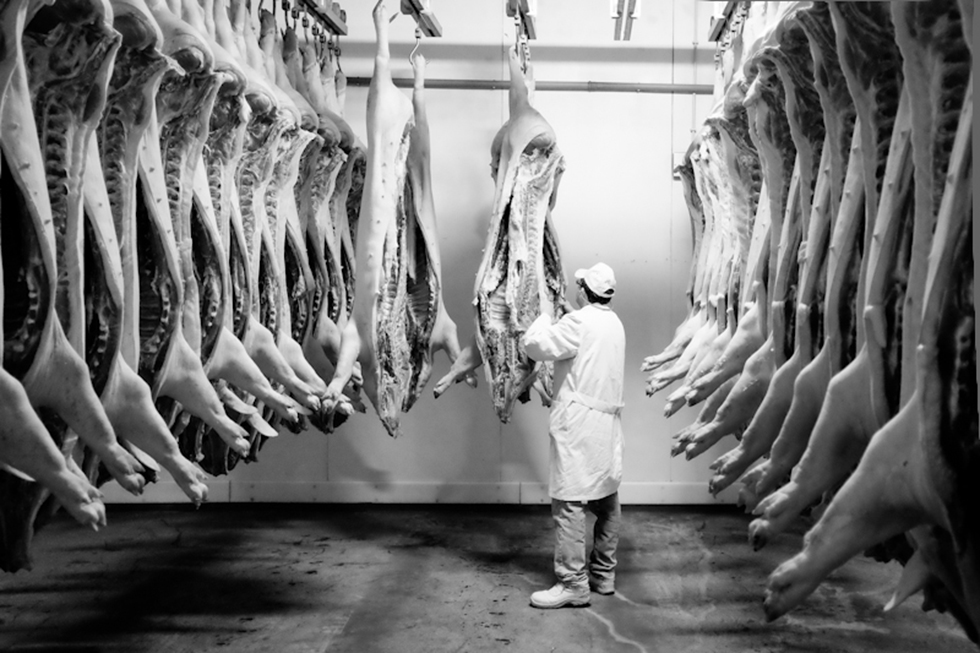 • HAM, RAW MATERIALS, LANGHIRANO (PARMA)

In addiction to a wide selection of cured meats, bacon and guanciale, do you also produce hams?
Yes we do. The prosciutto crudo from our Salumificio, in particular the Parma D.O.P., Gran Sasso ham and the Culatta are all produced and died in Langhirano (Parma), in the Italian Food Valley, where we have historical partners, reliable and loyal who have the right know-how to make excellent products.