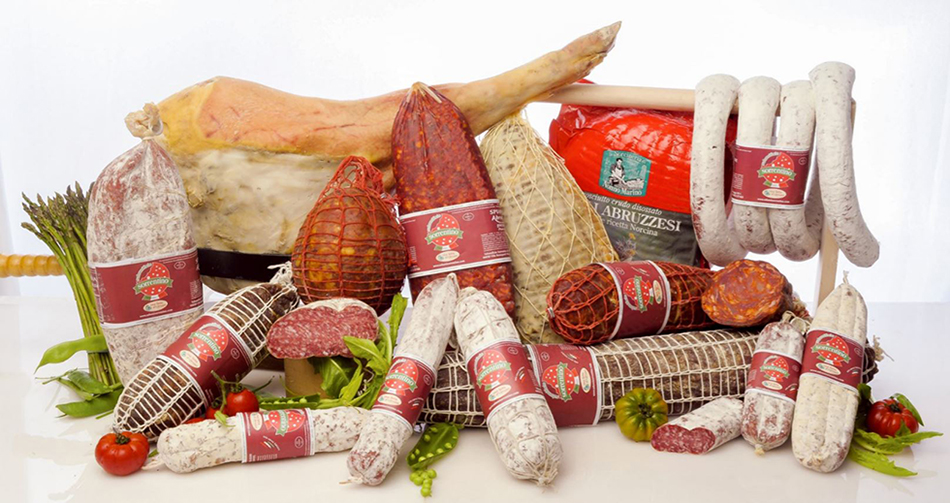 Do your products contain gluten?
All products in the catalog (more than ninety) are gluten-free. Meat and sausages are naturally gluten-free foods and Salumificio Sorrentino, in various stages of preparation and processing of meat and cold cuts, does not use ingredients containing gluten.
Do your products contain G.M.O.?
No, they do not contain them. Salumificio Sorrentino sources its raw materials, processing aids and additives from carefully selected suppliers that do not require the presence of G.M.O.
Do your products contain lactose?
Yes. Our products, Crudo hams and Cotto hams excluded, contain lactose.
For more info or questions, please write to: qualita@salumisorrentino.com