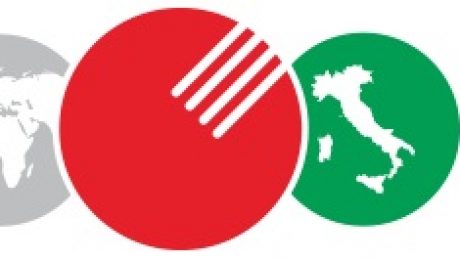 After many years Salumificio Sorrentino returns to Cibus in Parma, one of the most important events of the Food of our nation and internationally. An important opportunity to try all of our products in the catalog. See you there! WHERE Hall 3 – Stand A032 exhibition center in Parma. Viale delle Esposizioni 393a – 43126
Tagged under:
cibus
,
salumificio sorrentino
,
Abruzzo
,
salami
,
tutto food
,
Parma
,
Food Valley
,
Salumi Ham
,
Prosciutti
,
Salame Abruzzese
,
salame artigianale
,
specialità abruzzese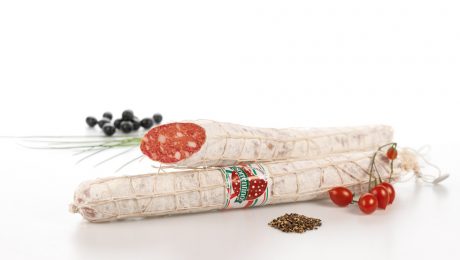 Corallina is a well-known salami in Rome, but its origins are Umbrian. In ancient times it was produced by a few butchers only for the Easter period: it was an essential element of the breakfast that was consumed on the morning of Easter Sunday, accompanied with typical cheese pizza, with boiled eggs and wine drinking!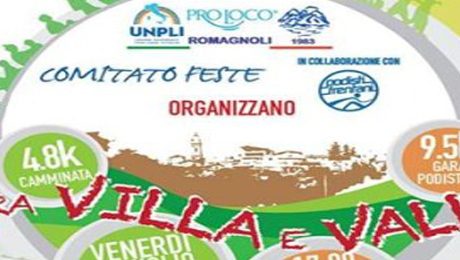 Sorry, this entry is only available in Italian.