We are happy to be italian, to live in a land full of natural beauty and taste, to contribute to its growth, to export our specialities in the world.
In that moment let's start again with a good slice of salami and with the hashtag #iomangioSalumificioSorrentino to send a positive message, of union and solidarity.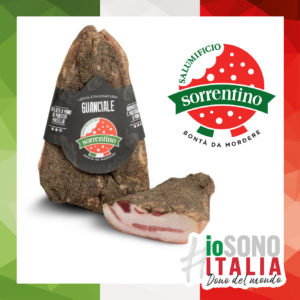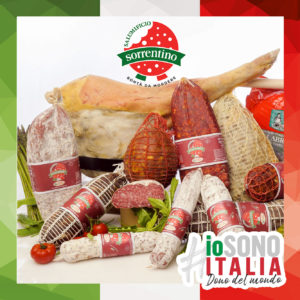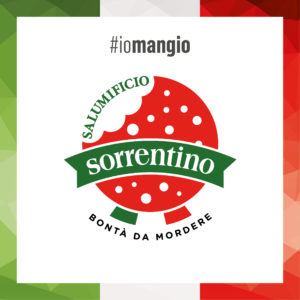 The italian flag always represented hope, an enthusiasm: "Raccolgaci un'unica bandiera, una speme" , wrote Goffredo Mameli in its Canto degli Italiani in 1847.
We are going through a new phase of rebirth, let us surprise from the incredible Made in Italy!
It's time to start again, to be up against the change and stay togheter. That's the reason why Salumificio Sorrentino join to beautiful campaign #ioSONOITALIA, sponsored by BSG.
Look around you and you will find #iomangioSalumificioSorrentino on the bus and in the underground, listen to us on the radio, watch us on Sky!